The Life of DR.DRE
Andre romelle young was born on February/18/1965 in Compton California.He grew up with a very musical background.His parents were both singers his mom was in a band called Arces. Dr. DRE got his middle name one of his dads groups. Dr.Dre parents got a divorce he lived with his mom that got remarried several times he really did not care about school he cared mostly about his music Dre received his first music mixer on Christmas in 1984.
Dr.Dre teamed up with Ice Cube, Eazy E, Yella, MC ren, and D.O.C to make the group called N.W.A in 1985. With his new group he made very good songs but the police hated them.there album Straight Outta Compton caused a lot of problems The FBI sent them a letter Waring  the record label. N.W.A broke up in early 1992 they were talking about reuniting but Eazy E died from AIDS. so they went there different ways.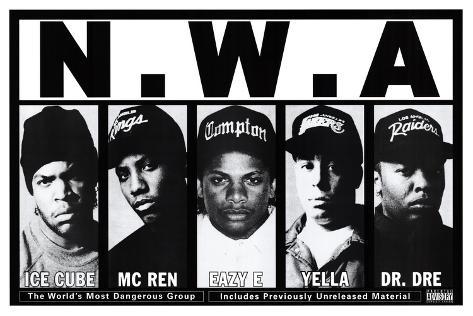 DRE became a record producer and featured on songs with snoop dogg, Eminem, and 50 cents. He  helped produce the most iconic albums like all eyes on me by Tupac and Doggystyle by snoop dogg. That same year he left death row. He left so he could get
Out the east coast, west coast feud that would be why Tupac and Biggie Smalls died.